What's on sale
this month
Traffic Cones
Delineator Tubes
Delineator Tubes
All styles and colors of delineator tubes and channelizers are on sale.
Orange Looper tubes with two ref. collars and 12lb. base - $21.10 each
Lowest price - orange Looper tube with 8lb. base - $14.50 each
Eight available delineator tube colors - orange, lime, white, blue, black, yellow, green, and red
Three bases weights to choose from - 8lb., 12lb., 18lb.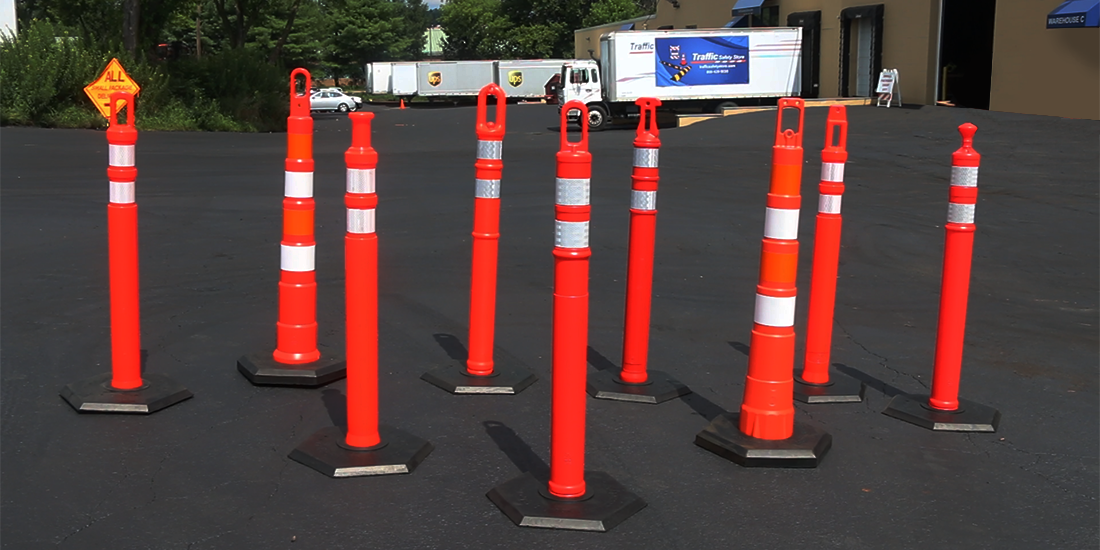 Rubber Blocks
Rubber Blocks
All styles and sizes of our rubber parking blocks are on sale.
Black with yellow stripes, black with with stripes or blue with white stripes
Three available sizes - 6' long, 4' long, or 3' long
Installation hardware included in price
Heaviest block - 36lbs. Clearline rubber block - $42.65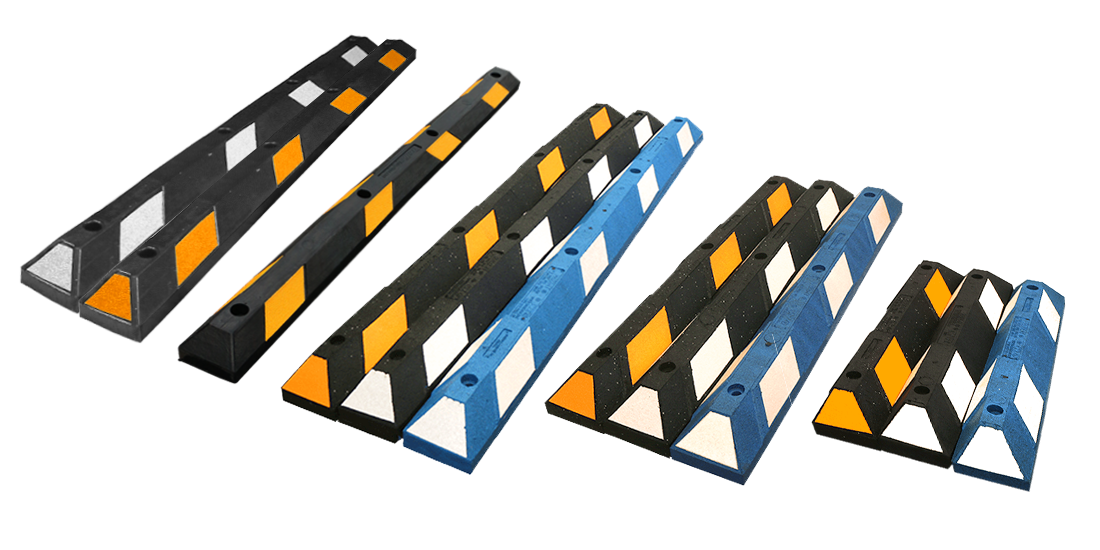 What our customers&nbsp
say about us
Have a question?&nbsp
We have answers.