WELCOME TO THE TRAFFIC SAFETY STORE
We have the largest inventory of high quality traffic safety supplies in America
Who We Are
We carry thousands of different traffic safety products and have served more than 100,000 customers worldwide, making us the largest direct distributors of traffic cones, parking blocks, speed bumps, and safety vests. Our huge inventory and eleven distribution centers allow us to be the fastest and most trusted source for traffic safety supplies.
For over 18 years Traffic Safety Store has been committed to the relentless pursuit of better, this means better products, better service, more inventory, and the fastest shipping in the industry.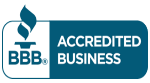 Our Distribution Centers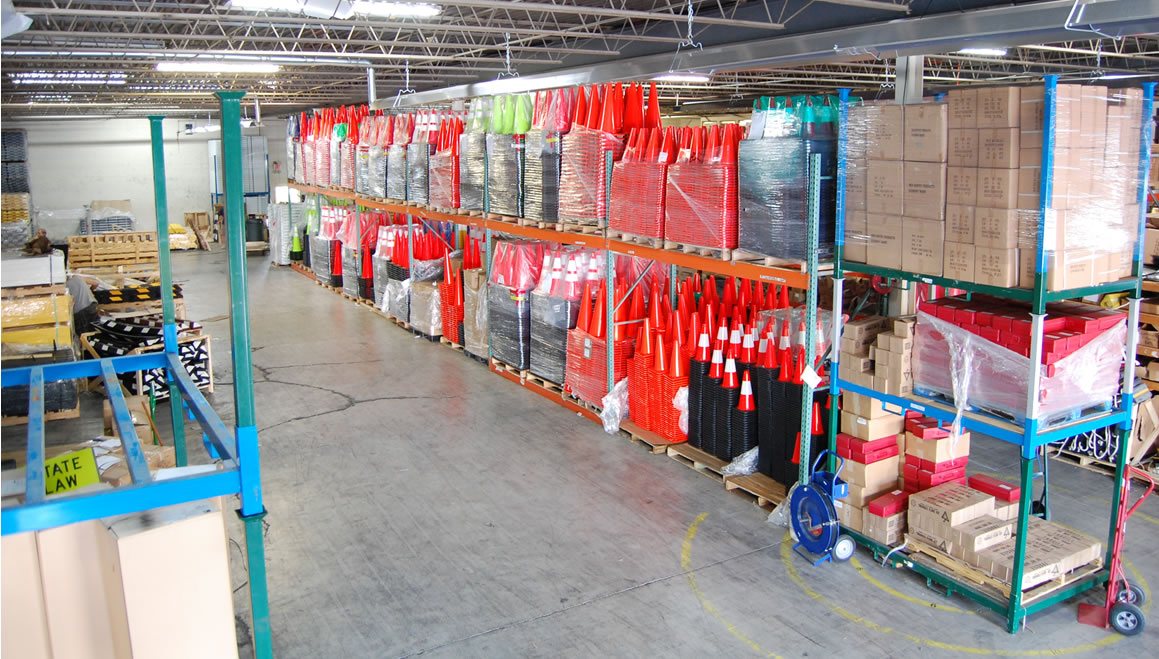 Lebanon, PA
Chicago, IL
Columbus, OH
Dallas, TX
Greenville, SC
Las Vegas, NV
Louisville, KY
Phoenix, AZ
Reno, NV
Salt Lake City, UT
West Chester, PA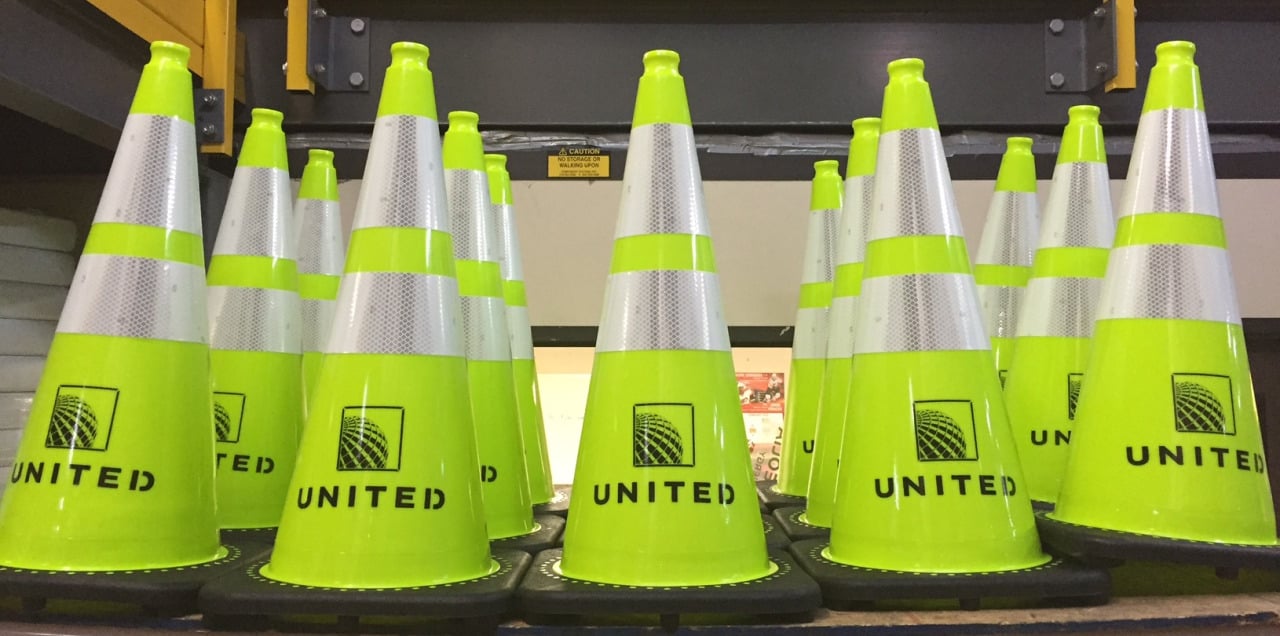 Our Commitment
We are committed to both American Jobs and sustainable green manufacturing.
Many of the products we carry are manufactured in the United States and over 20% are LEED Certified.
---
Everything is In-Stock and Ready to Ship
Call for questions or to place an order
800-983-0021 800-429-9030
---