Welcome to The Safety Resource Center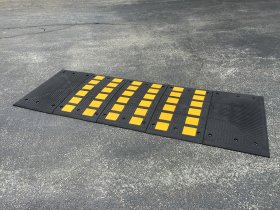 Traffic calming in your neighborhood is handled by your local government. Some municipalities require a set number of signatures on a specific petition document, others require deeper involvement with city zoning and traffic boards, This resource will step you through the process for how to pursue getting traffic calming devices installed on your streets.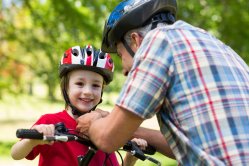 Properly fitting a bicycle helmet on a child seems simple enough... but there's actually some specific steps and measurements you should be aware of to make sure that the hemlet has the best chance to be effective if needed. Many times bike helmets made for kids are not fit properly by and adult when first sized for the child's head. This guide will show you exactly what to do.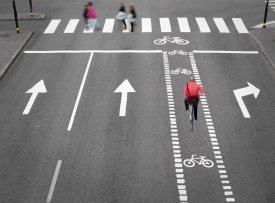 Biking in metropolitan areas is exploding across the United States, and so are bike related accidents and deaths. With the large increase in cyclists now sharing the road, a new approach to ensuring the safety of both bikers and drivers has started to pick up steam; the separated bike lane. We reviewed statistics in major cities across the U.S. to look at the numbers and gauge the true impact of these new, separated lanes.

The auto industry is undergoing a shift that is likely to change the face of the marketplace and rewrite the rules of the road. But are consumers aware of the potential effects of the coming disruption? Or will the rapid advancements leave the American commuter in the dust?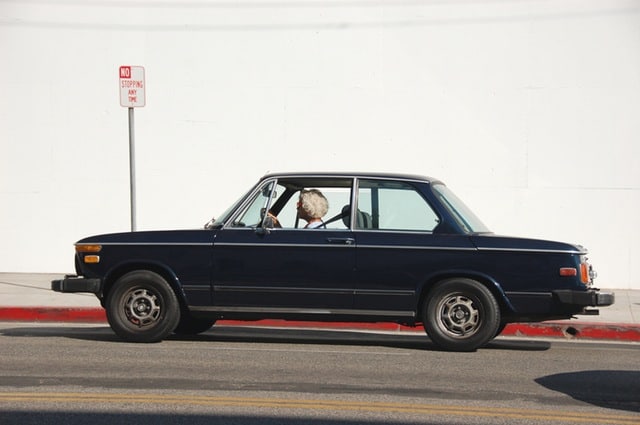 Getting older or retiring doesn't mean you no longer have responsibilities or errands to run. It doesn't mean that you should just sit at home. As a senior, you have earned your independence and if you're going to be on the road, there are a few precautions that you should take to make sure that no one can say you don't belong there.

Same Day Shipping
With the largest inventory of traffic safety supplies in the USA, 90% of orders ship the day they are places. If you have an urgent need, please call us to discuss expedited options.

Live Customer Support
We encourage you to call us with any questions you may have. We are here to help Monday through Thursday 8AM-6PM, and Fridays 8AM05PM Eastern.