Americans Sitting In Traffic
No matter what city you live in or your line of work, you likely spend a lot of time throughout the year sitting in traffic. According to a
recent study by the United States Census Bureau
the average American driver spends 26 minutes driving to work each day, and that daily commute time has increased by over 5 minutes since the early 1980's. While this commute time is the average of all Americans, the truth is that many drivers experience much higher commute times, especially in heavily-trafficked metropolitan areas. A
Texas A&M Transportation Institute's Urban Mobility Scorecard
estimates that drivers commuting to and from an urban center sit in traffic for up to 42 hours each year. This means that on average drivers spend almost 61 days of their lives sitting in traffic if they work for 35 years in an urban environment. Sitting in traffic is not only tests a person's patience, but this time also puts enormous stress on the environment. As urban Americans sit in traffic for about 37 hours each year, their vehicles emit exhaust into the air. These impacts are only increasing as urban sprawl expands and our infrastructure decays from our lengthy commutes.
How To Battle Traffic
Even though we all likely need to travel each week to our jobs, it does not mean that we need to drive blindly into congested traffic. The most critical elements to understanding road congestion is travel speed and travel time. Combining knowledge of the average traffic speed on a given roadway along with accident information, road construction, and other variables can help drivers navigate the most efficient route. While there are ways that drivers could theoretically find the most efficient routes, the reality is that there are too many variables to consider and all information will need to be in real-time to provide accurate data. A solid navigation app offers directions, traffic updates, and access to maps offline. You should also look for a driving app that does not drain your phone's battery quickly and offers the quickest way to hit several locations when needed. Here are the best apps to help you reduce your commute time and avoid traffic.
1. Waze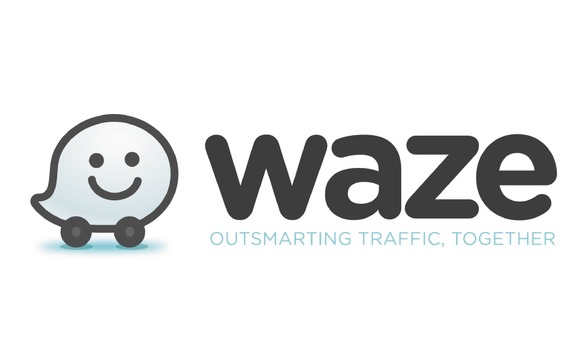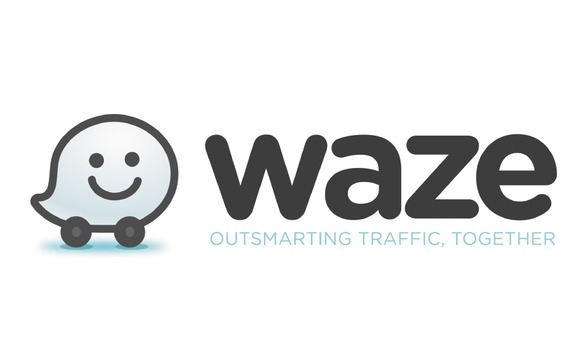 Waze is a full-featured app that can help you navigate city streets with ease. Along with providing standard directions and speed limit alerts, Waze also includes traffic information crowd-sourced from other Waze users. This app has a great user interface that shows different icons for traffic crashes, driving hazards, red lights cameras, and a heads up about upcoming speed traps. The search function in Waze allows you to search by address or by location name and suggests places based on your location and driving history. A nice touch is that if you are heading to pick up a friend, you can communicate with your contacts through Waze so they can see how far you are from picking them up.


2. Google Maps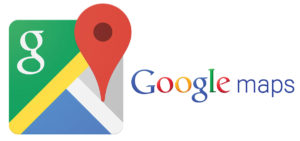 While Apple Maps is the go-to for many iPhone users, the overall winner of navigation apps for everyday driving continues to be Google Maps. With the power of Google search, you can find a location based on the name of the destination or the physical address. If you are looking for something to eat or something to do, Google Maps integrates with Google Local data so you can find the best user-rated destinations for whatever you are looking for. The turn-by-turn directions of Google Maps are well-timed, and you can customize your path based on past driving history. This feature comes in handy since your app continually looks for speedy alternatives and options pop up fast so you can quickly switch to different road choices. Google Maps also features a great set of offline maps, so you can save your data connection or navigate roads in areas with spotty cell phone coverage. Google Maps integrates seamlessly with other Google products.


3. INRIX XD Traffic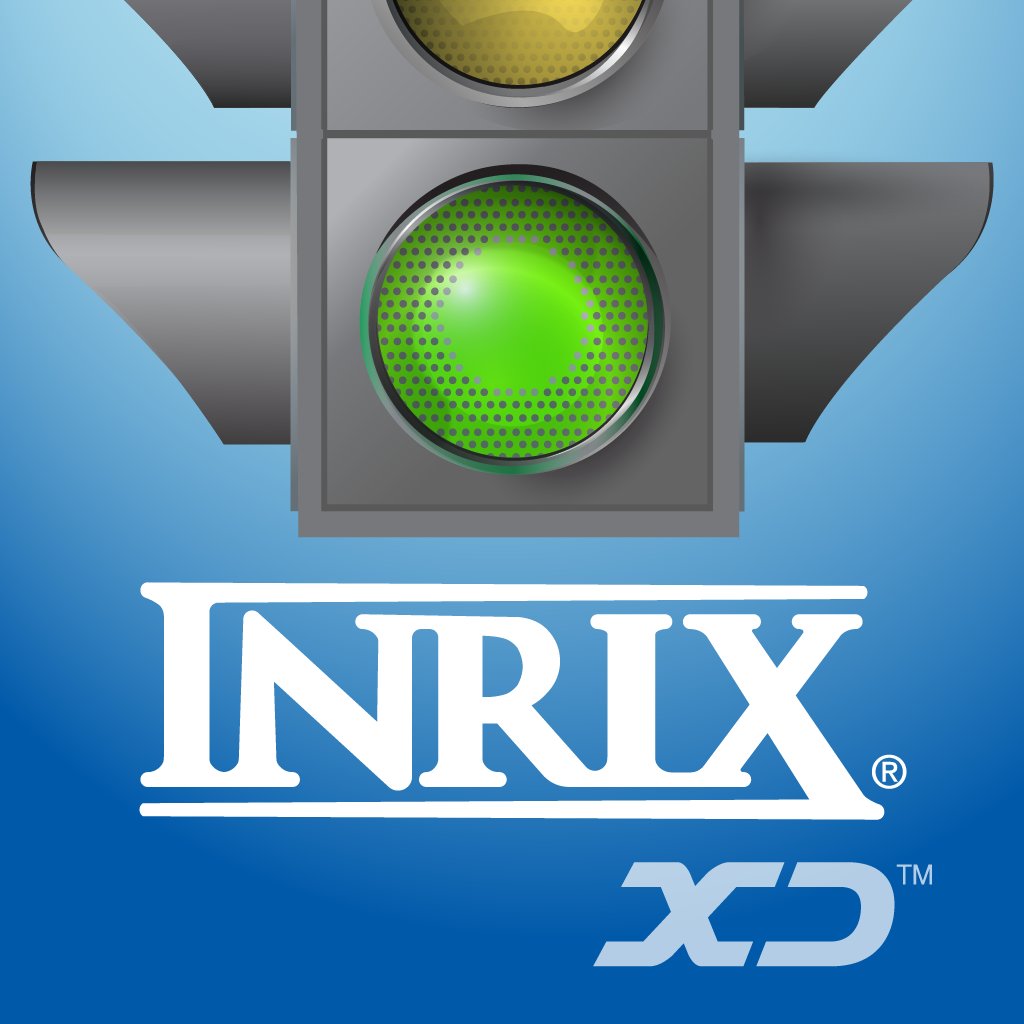 INRIX is an established company that provides accurate and timely data to many driver services. In the past, INRIX has provided data through connected vehicle navigation devices, but this app is the company's big push into the mobile navigation app market. INRIX Traffic recommends the most efficient path for drivers by taking in various driving conditions and other factors. INRIX collects data from phones, GPS, traffic cameras, and traditional in-car navigation systems to deliver accurate directions "with the least delay." Within the app, drivers are able to receive personalized traffic news that is important to their direction. Users are also able to share arrival and departure times with friends and family for seamless coordination.


4. inRoute Route Planner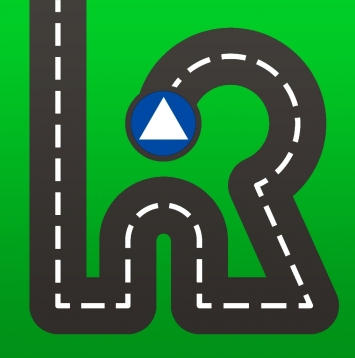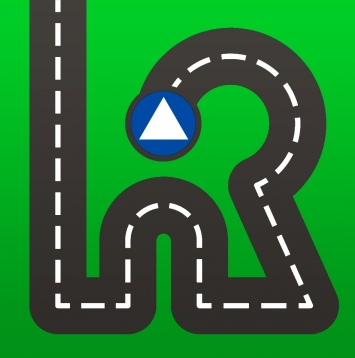 Google Maps and Waze are great apps for navigating city streets on short trips, but these apps were not made for long road trips with multiple stops. This is why inRoute allows you to plot a route with up to five stops in an intuitive interface. Since this app was made for long road trips, app users are able to hunt for places of interest like a gas station or restaurant from a specific distance from you at regular intervals. This helps drivers understand the best route to a destination based on available stops and resources on the way.

Addressing America's Traffic Problems
There is no benefit to sitting in traffic, and you can use your smartphone to help you navigate your commute. Most modern navigation apps can alert you of upcoming crashes, road construction, redlight cameras, and even tolls. Test out the above mobile apps on your phone to quickly reach your destination today! Are you looking for the best traffic equipment? Find the best selection, prices, and customer service with our
traffic cones for sale
today!