As we approach the end of the year and colder weather, we want to go "ALL IN" with our November sale. So we are putting all delineator tubes, all jersey water barriers, all safety vests, and all JBC traffic cones on sale.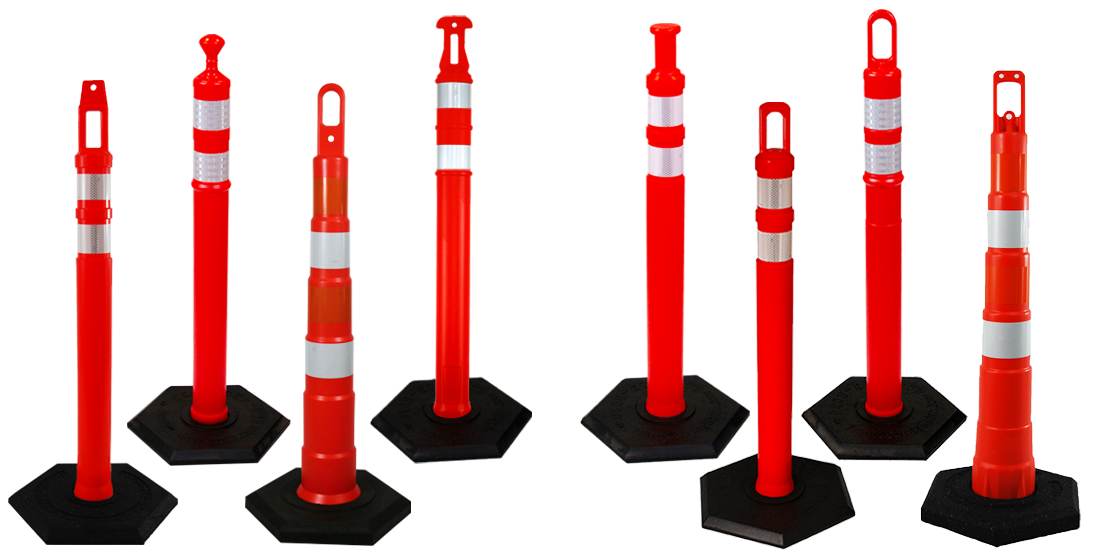 All Delineator Tubes On Sale
The Traffic Safety Store carries the largest selection of delineators and they are all on sale in November. We have nine different styles of delineator tubes – 3 are stackable and 2 that offer multiple colors. Each delineator tube style comes with a choice of base weights and has an option for with or without reflective collars.
Top Seller – Orange Looper tube, with 2 reflective collars and 12 lb. base – $22.45
Most color options – JBC Arch Top – orange, black, lime, green, blue, red, white, and yellow
Lowest price – Orange Looper tube with 8 lb. base – $15.40
All tubes can be customized with lettering  – no set-up fee and no minimum order size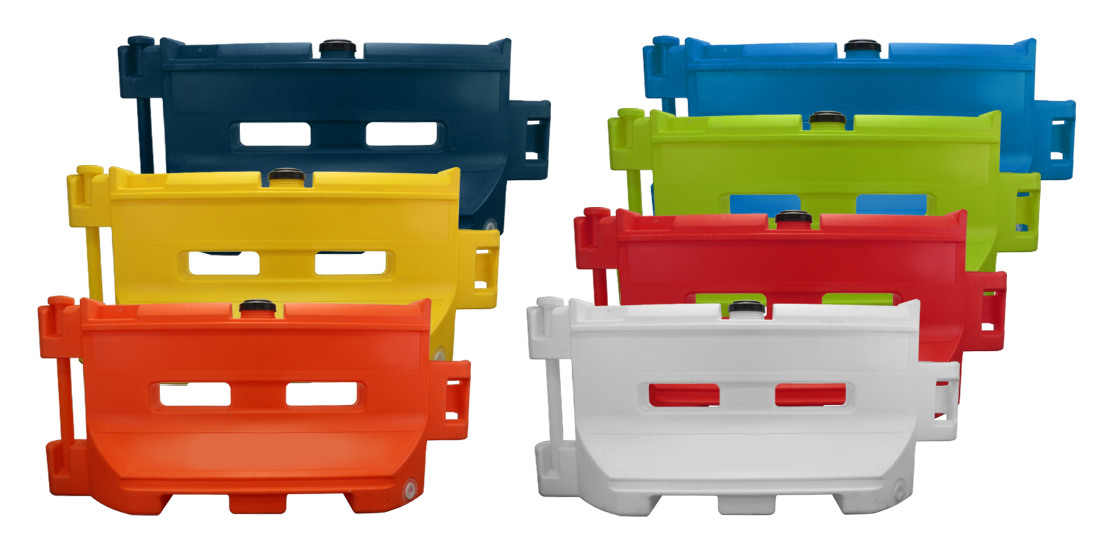 All Construction Barriers On Sale
The Traffic Safety Store offers four styles of jersey water barriers.  Yodock 2001MB barriers, Traffix Water Walls, Remcon jersey barriers, and Remcon construction barriers.  We have all barriers in stock and in multiple locations across the country to expedite delivery and minimize shipping costs.
Remcon Jersey barrier – orange or white – $378 each
Remcon Construction barrier – orange, white, dark blue, bright blue, lime, red, or yellow – $337.15 each
Yodock 2001MB – orange or white – $417.00 each
Traffix Water Wall – orange or white – $397.95
Remcon construction barriers and Yodock 2001MB barriers are also available with fence panels
All Safety Vests On Sale
With over 50 styles of Kishigo vests to choose from, the Traffic Safety Store has a vest that will meet your needs and budget.  Select from Class 2, Class 3, Breakaway, and multiple colors.  Did you know… over 60% of our vests are purchased with lettering or a company logo!  We don't charge a set-up fee and there is no minimum order size for customized vests.
Top seller – Brilliant Series HD vest – Lime, orange, or red – $18.40 each all sizes
Available vest colors – lime, orange, blue, red, pink, green, purple, and black
Custom lettering is available in black or reflective silver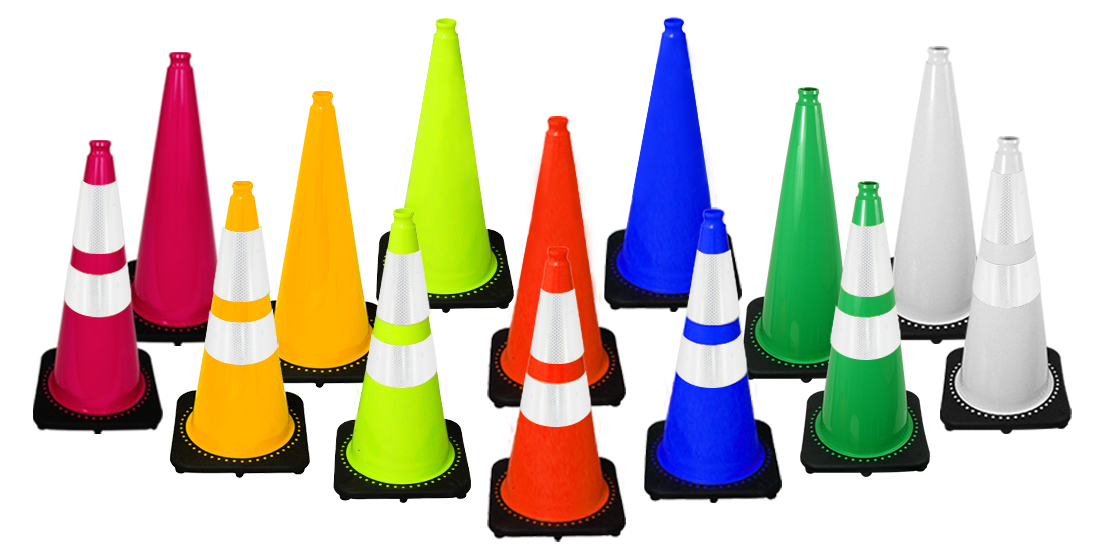 All JBC Traffic Cones On Sale
New Lower prices on JBC orange traffic cones!  Check out all sizes and styles of orange cones for new sale prices.  JBC cones are the industry leader for traffic cones.  Despite the numerous knock-offs, JBC cones are your best bet for durability and value.
New prices on all 18″, 28″, and 36″ orange traffic cones
Top selling colored cone – Blue 28″ 7lb cone – $16.90 each
All 28″ and 36″ cones have the option for two reflective collars, one  reflective collar, or no collars