Traffix Crowd Control Barricades
Summer is the time for outdoor events and projects. Keeping customers and pedestrians at safe distances and walking in defined areas can be accomplished with our crowd control barriers.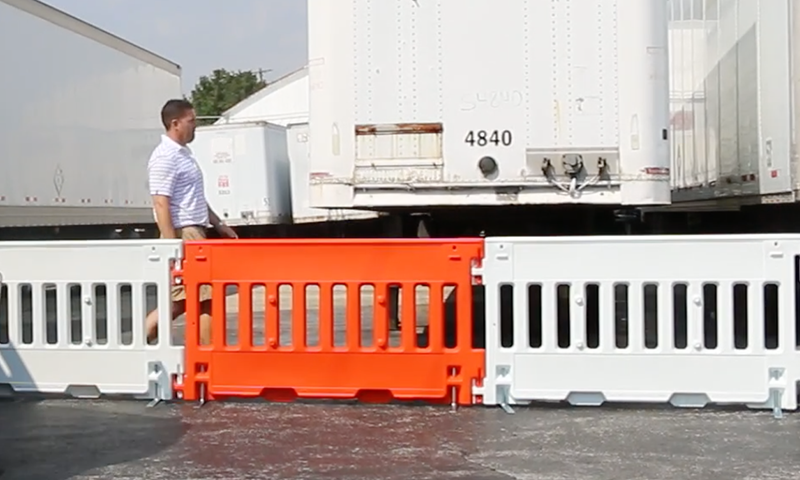 The Traffix Urbanite pedestrain barricade is ideal for crowd control and pedestrian safety. The barricades are strong, durable, set-up easily,and are stackable for transport and storage.
Each unit is 6′ long and easily links together with the next unit
Barricades are 38″ tall and weigh 23 lbs.
Available in orange or white
$237.10 each
Shop Traffix Pedestrian Crowd Control Barricades Here
Steel Crowd Control Barriers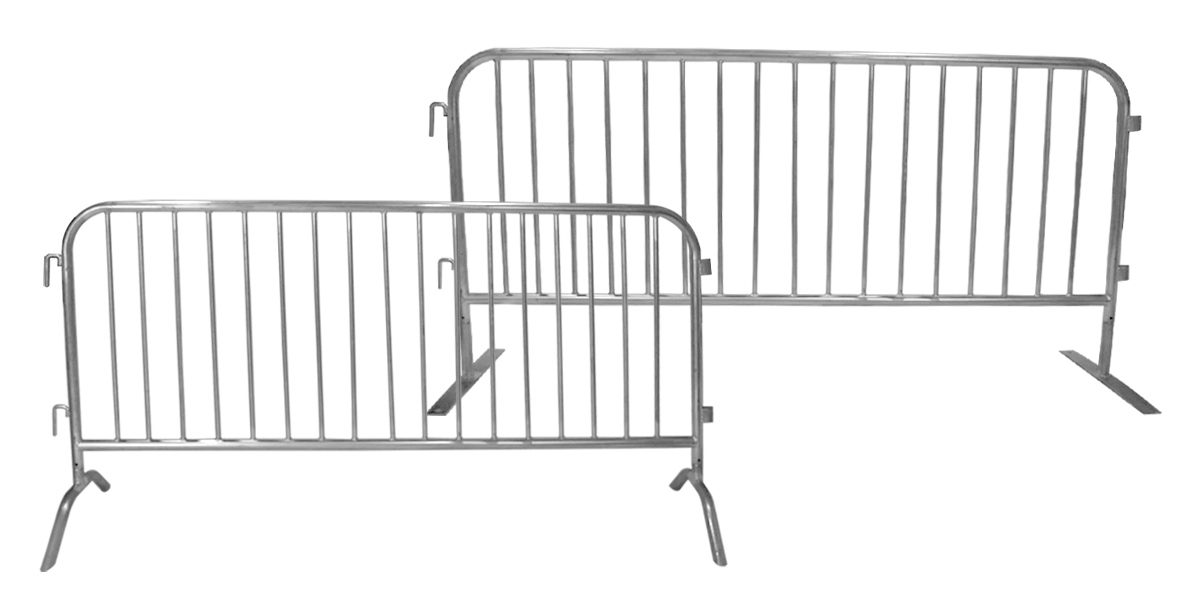 The Traffix Urbanite pedestrain barricade is ideal for crowd control and pedestrian safety. The barricades are strong, durable, set-up easily,and are stackable for transport and storage
Each unit is 6′ long and easily links together with the next unit
Barricades are 38″ tall and weigh 23 lbs.
Available in orange or white
$237.10 each
Shop Steel Crowd Control Barriers Here