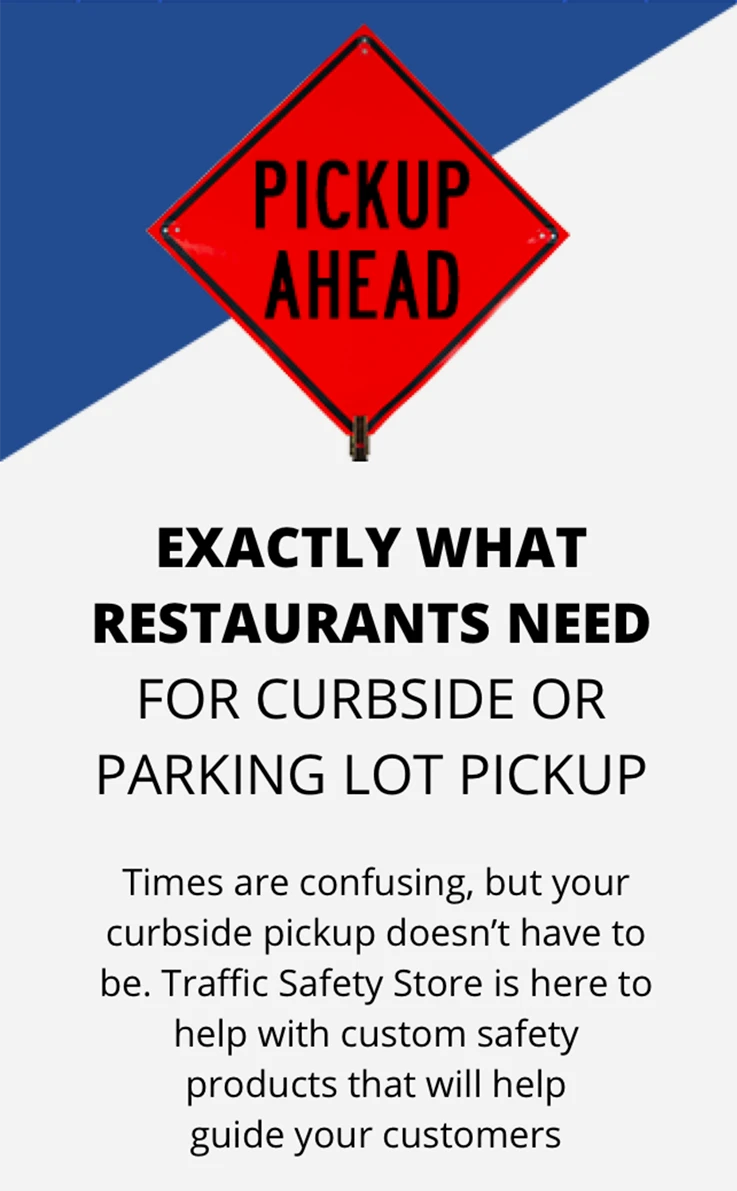 ---
Pitfalls to avoid when setting up a curbside pickup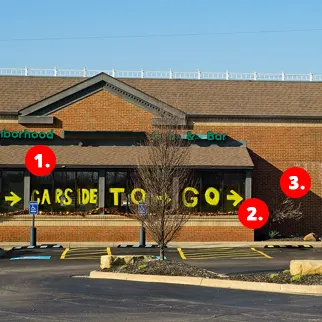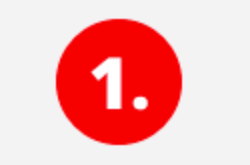 Handwriting in windows looks unprofessional and may be hard to see. A rollup sign will make your message easier to see from the road.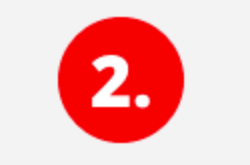 It is recommended to establish mutiple guides so drivers feel confident they are going in the right direction. You can point them in the right direction with traffic cone clip-on signs, or establish a path with delineator tubes.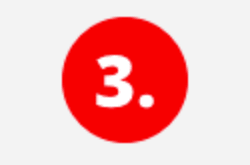 There are no employees to help customers to the correct location. A safety vest will help customers easily see employees that are there to help complete orders.
---
Traffic Safety Store is here to help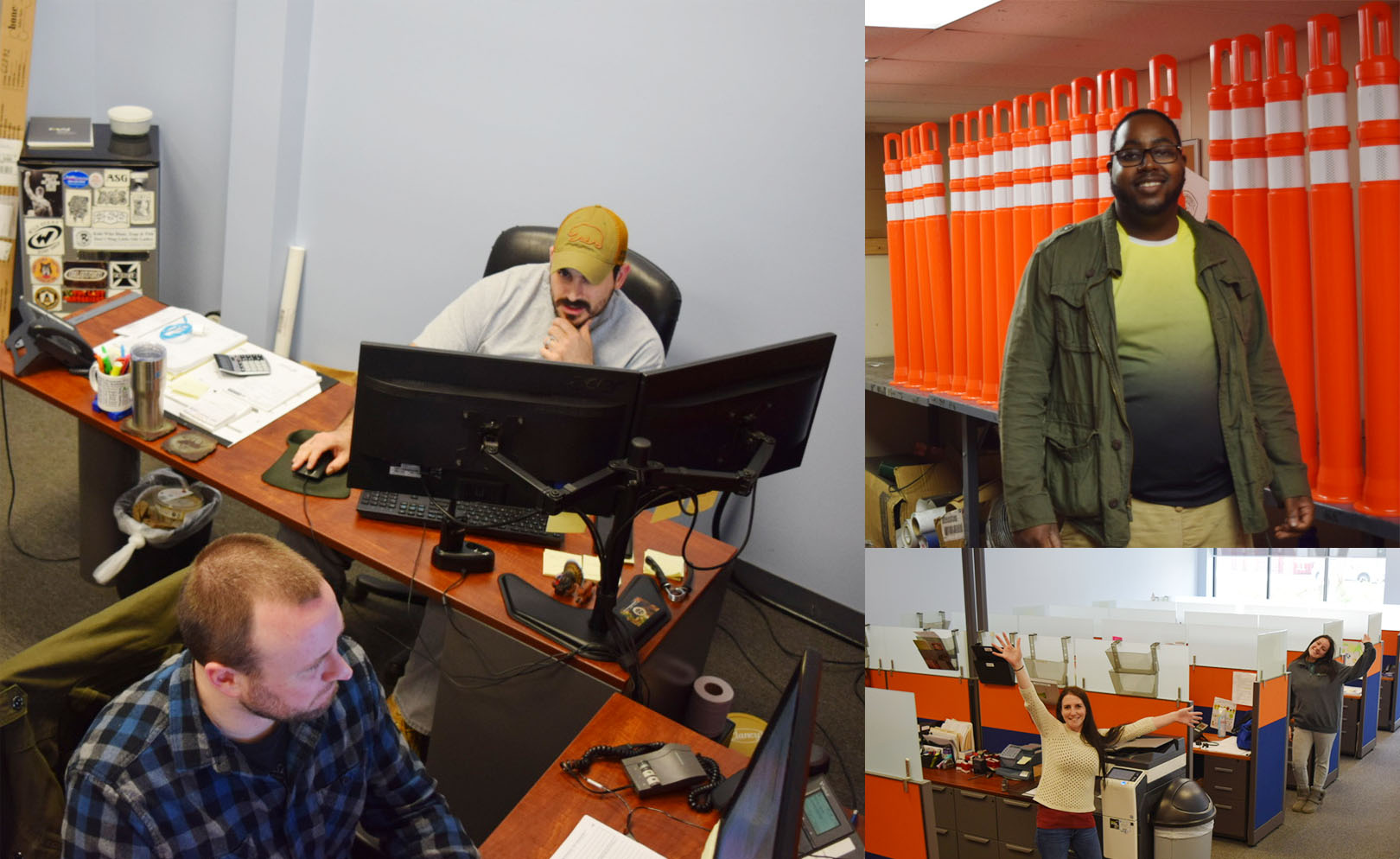 As people who spend our days thinking about traffic control products, we at TrafficSafetyStore.com have a few suggestions.
"Cell Phone Waiting" signs in parking lots like at airports. Individual customers to one side, delivery drivers to another (for example).
Temporary numbering system on parking spaces so your servers don't waste time looking for license plates. Rather, they go directly to space # XYZ.
Signage with the telephone number different from the main number customers call to place their order, so the customers can call to give you their name and, if using idea #2 above, the parking space number where they are parked. Staff can then write names in parking spot #'s on a 'white board', then erase and write next name there as new customers calls.
High Visibility Safety Vests for your servers when they are walking to and from the restaurant. In addition to improving safety for your servers, this makes it clear to customers servers are coming to them and that they should stay in their car.
Signage making it clear which areas are reserved exclusively for curbside pickup.