The entire team at TRAFFIC SAFETY STORE has met and we have agreed to remain a resource for our customers as we all face this crisis.
We have the largest inventory of high quality traffic safety supplies in America
Our Commitment During the Crisis
1) Unless directed otherwise by authorities, TrafficSafetyStore.com will remain open and continue to offer same day shipping of safety products.
2) We have plenty of inventory in our fourteen (14) distribution centers around the US and more in transit from our vendor partners. We do not foresee any shortage of traffic safety products.
3) Effective immediately, we have instituted a 'price freeze' on all our products. Further, we are looking at our costs to see where we can lower prices on the items that our customers need to manage this crisis.
4) We continue to have a very liberal credit policy for our governmental, school and 'houses of worship' customers. We welcome Purchase Orders from these organizations and will get products moving right away.
5) For our commercial customers, thanks to our relationship with PayPal, you can get credit approval at checkout in as little as 20 seconds, 24-hours a day. In addition, PayPal is offering up to twelve-months interest free for approved customers - subject to PayPal's terms & conditions.
America has a long, proud tradition of coming together in a crisis. We are confident that we can do the same again and the team at TrafficSafetyStore.com is committed to do its part. Please let us know how we can help, 800-429-9030 or will@trafficsafetystore.com
Thank you.
Sincerely yours,
Will Snook, President
(On behalf of the entire TrafficSafetyStore.com Team)
For over 18 years Traffic Safety Store has been committed to the relentless pursuit of better, this means better products, better service, more inventory, and the fastest shipping in the industry.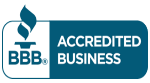 Our Distribution Centers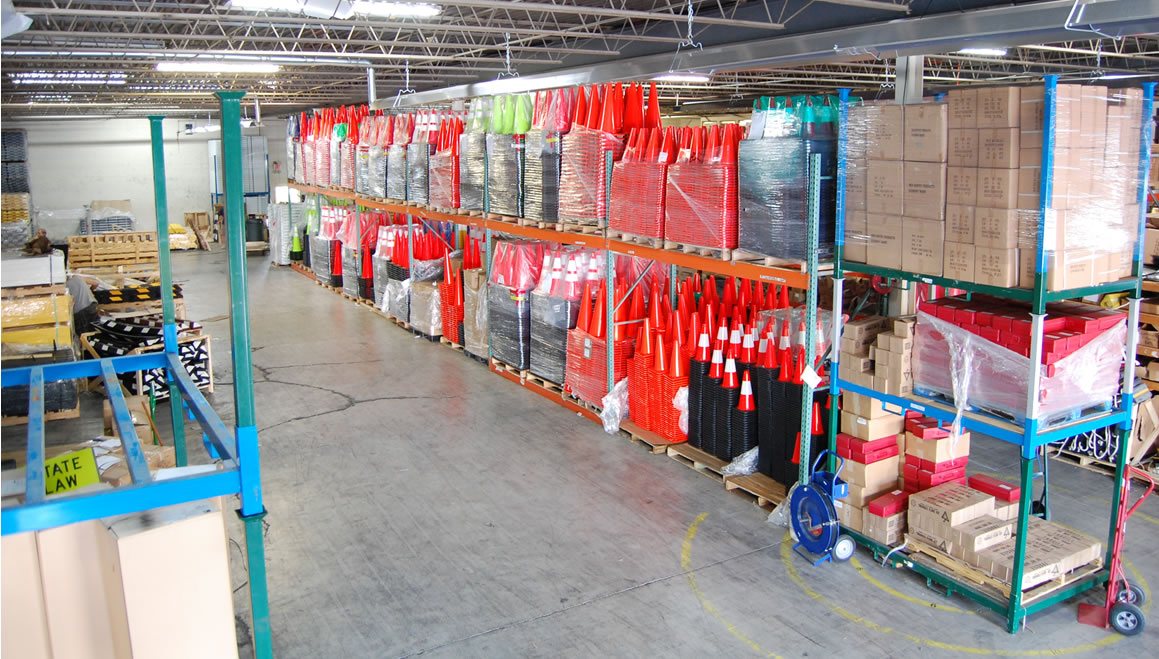 Albany, NY
Chicago, IL
Columbus, OH
Dallas, TX
Greenville, SC
Las Vegas, NV
Louisville, KY
Orlando, FL
Pheonix, AR
Reno, NV
Salt Lake City, UT
Seattle, WA
Lebanon, PA
West Chester, PA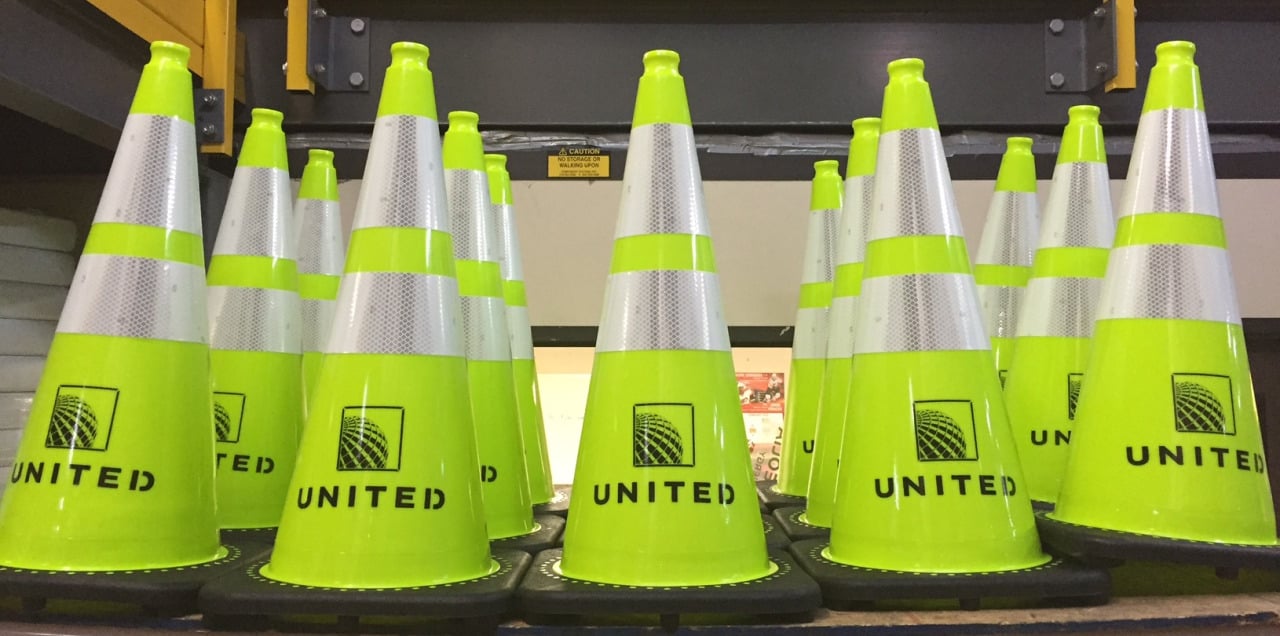 ---
Everything is In-Stock and Ready to Ship
Call for questions or to place an order
800-983-0021 800-429-9030
---