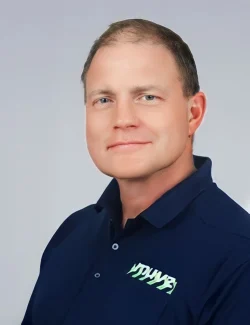 A Message from the Founder
At the Traffic Safety Store, we're proud to provide our customers with durable products that manage traffic, make their jobs easier, and more importantly - save lives.
In 2002, we were one of the first companies using the internet to bring traffic control products to people who did not have easy access to them. Before then, if you were lucky enough to have a source for our products, it was limited at best. From there, we grew to having the largest inventory of traffic products in the US. Unless it says otherwise on the website, everything is in-stock and ready to ship.
Please feel free to give us a call if you have any questions. Our team has years of experience and is ready to recommend a solution that meets your needs as well as your budget.
Thank you,

Our Team