Pedestrian/Manhole Barricade
Product Gallery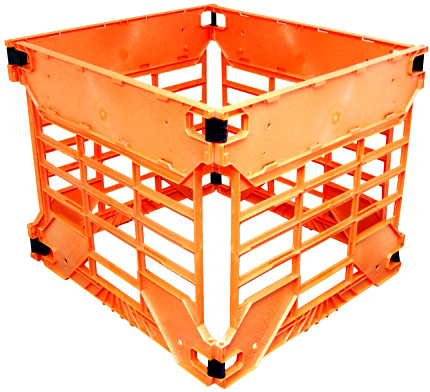 Product Order
Item #:
ADDGARD-4-ORG-NS

Sheeting:

Volume Pricing:

| Quantity 1-14 | Quantity 15-49 | Quantity 50+ |
| --- | --- | --- |
| $239.95 each | $209.95 each | $194.95 each |
Product Details
Pedestrian/manhole barricades protect bystanders from exposed wiring, plumbing, gas lines, and other hazards. The bottom tapping rail helps visually-impaired pedestrians and is now mandated by the Americans with Disabilities Act (ADA).

Lightweight yet durable panels "interlock" to form a continuous protective structure, then detach for storage. Optional orange-and-white striped reflective sheeting (in engineer grade or high intensity) signals caution to pedestrians.

NCHRP crash rated: 350, test level 1.